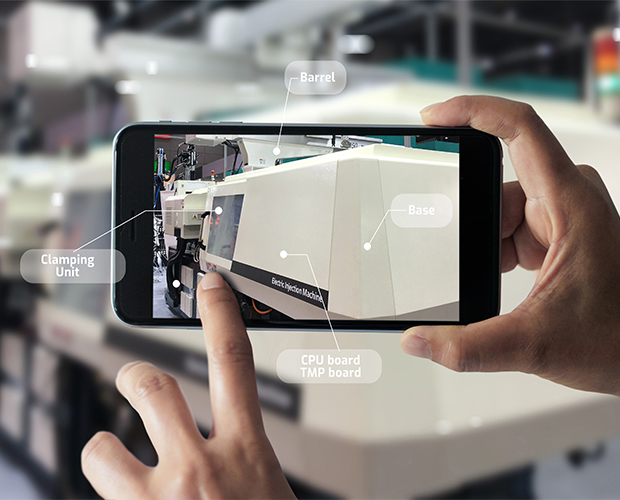 Turning Your Vision into Digital Reality
To enhance the customer journey, optimize employee performance and deliver supreme digital services, you need to create a balance between the reality-virtuality continuum. This continuum covers VR on the one hand and AR on the other, with MR falling right in the middle. And this entire spectrum is known as Extended Reality (XR).
These solutions can help businesses reduce costs as well as increase revenue, productivity and customer experience by introducing interactivity. With an extensive collaborative experience of nearly two decades, ESSGEEKS can help you choose the right technology and curate solutions based on your business needs.
So whether you want your workforce to understand the working of machinery or simply want to reduce the training time and increase the success rate, the extended reality solutions from ESSGEEKS can help you achieve your business goals.
When to Choose an AR, VR, MR or XR Solution?
Virtual Showrooms
When you are aiming to provide customers with extensive information about your products through interactivity, either as a single product or virtual showrooms.
Cost Saving

When you want to save on recurring marketing and training costs.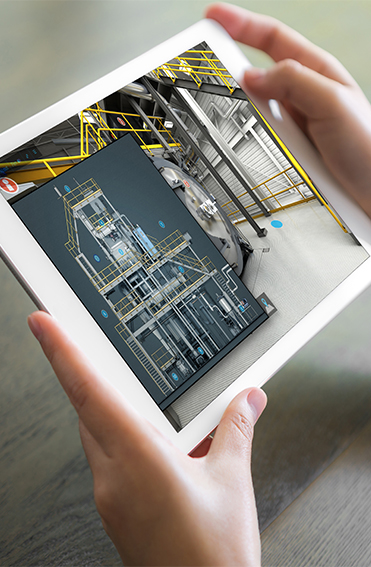 Virtual Training Material
When you want to replace physical operations/maintenance manuals, allowing operators/technicians to focus on tasks without flipping through hundreds of pages.
Training in Safe Environment
When you need to train your engineers on critical equipment in a safe virtual environment.
Unlock Business Value through an Improved Customer Journey, Powered by Extended Reality (XR)
Immersive Product Experiences
The extended reality solutions offered by ESSGEEKS stimulate spatial configuration and enable an excellent user experience of products even without their physical presence, thus adding real value to the product. This also helps in saving the cost as you do not need to physically move the product for exhibitions.
Remote Service, Real Results
The mixed reality training solutions offered by ESSGEEKS enable identifying a product in the field without actually being in the field, allowing you to gather real-time information related to that product. This helps reduce time-to-fix and limit field service visits to those that are absolutely essential.
Employee Guidance & Training
The robust and intuitive mixed reality training solutions curated by ESSGEEKS aims to help employees work on the plant floor and manage operations effectively, improving labor efficiency and productivity as well as reducing rework and waste.
Hassle-free Collaboration
Our mixed reality solutions don't just help gain valuable insights but also allow users to visualize and interact with the product's digital twin in a real or virtual environment, allowing designers to reduce in-time for reviews and quality checks.
Preliminary Design
Agile Methodology Development
Present Proof of Concept
We, at ESSGEEKS, begin by understanding your business priorities, identifying personas, mapping the UX journey and aligning our technical work approach in order to curate a strategy to achieve the desired experience.
Once we have established a roadmap, we select the technology pathway and define external data models. ESSGEEKS leverages the best tools in the box to get the job done, so quality and excellent user experience are a no-brainer.
After the strategies are finalized, our talented developers start prototype development, solution demo and designing detailed UI prototypes. In the development stage, we configure and style elements, implement interactions, integrate external systems and update 2D & 3D assets, providing you a proof of concept.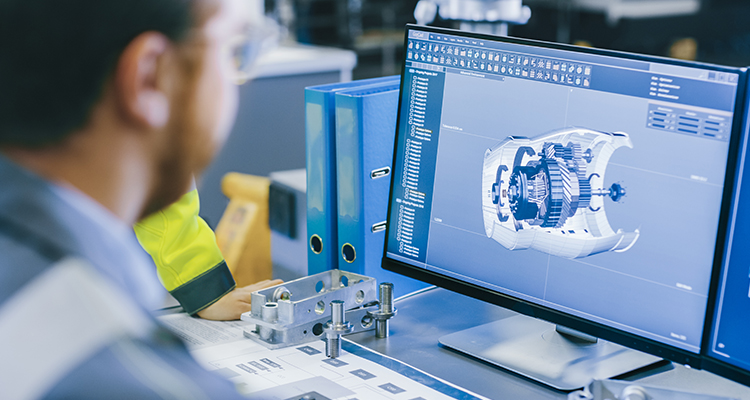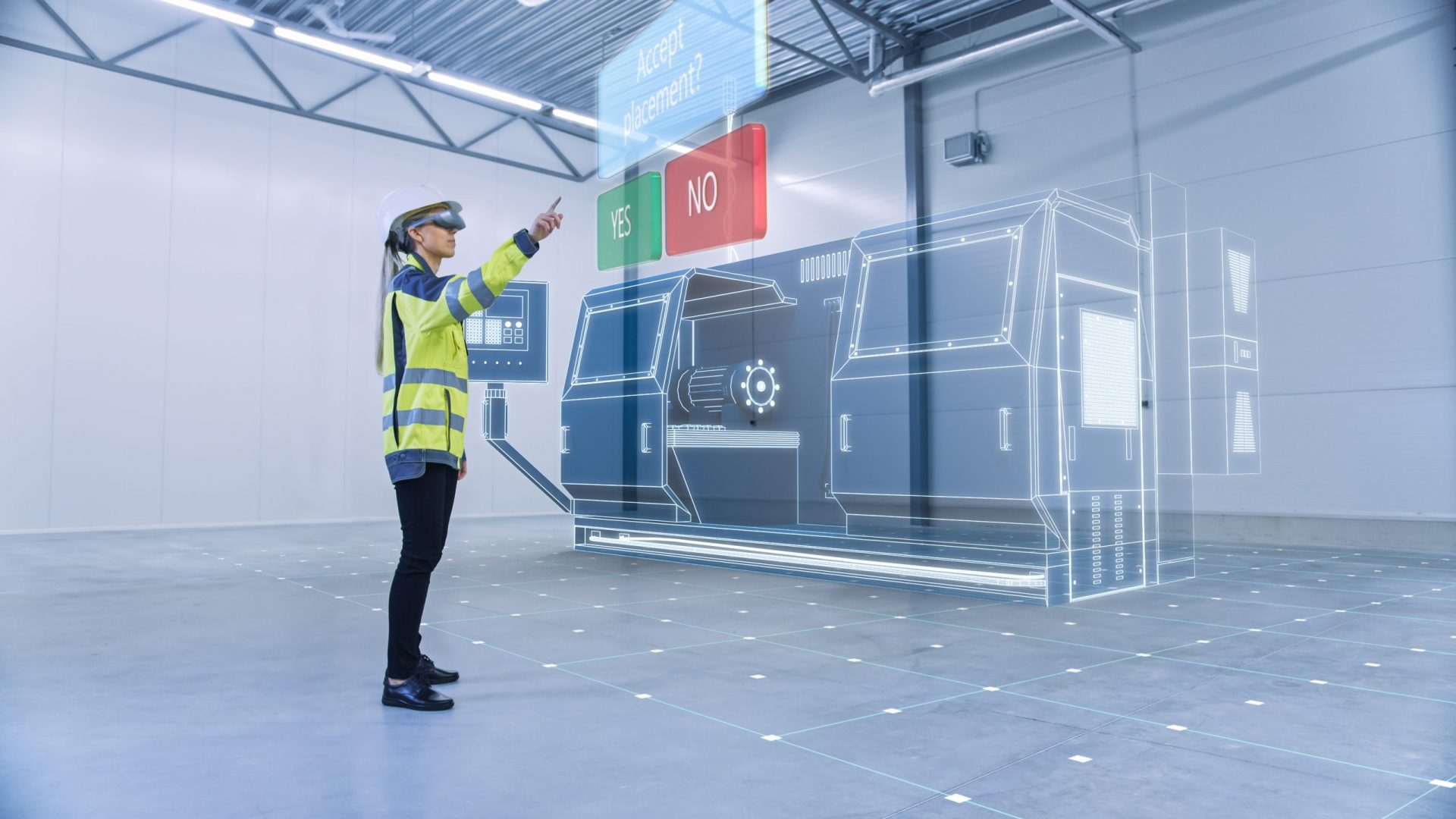 Helping You Meet Your Virtual Reality Goals
Are you ready to enhance your business and its processes with virtual reality and feel the immersive experiences the digital world has to offer?
Get in touch with us TODAY!