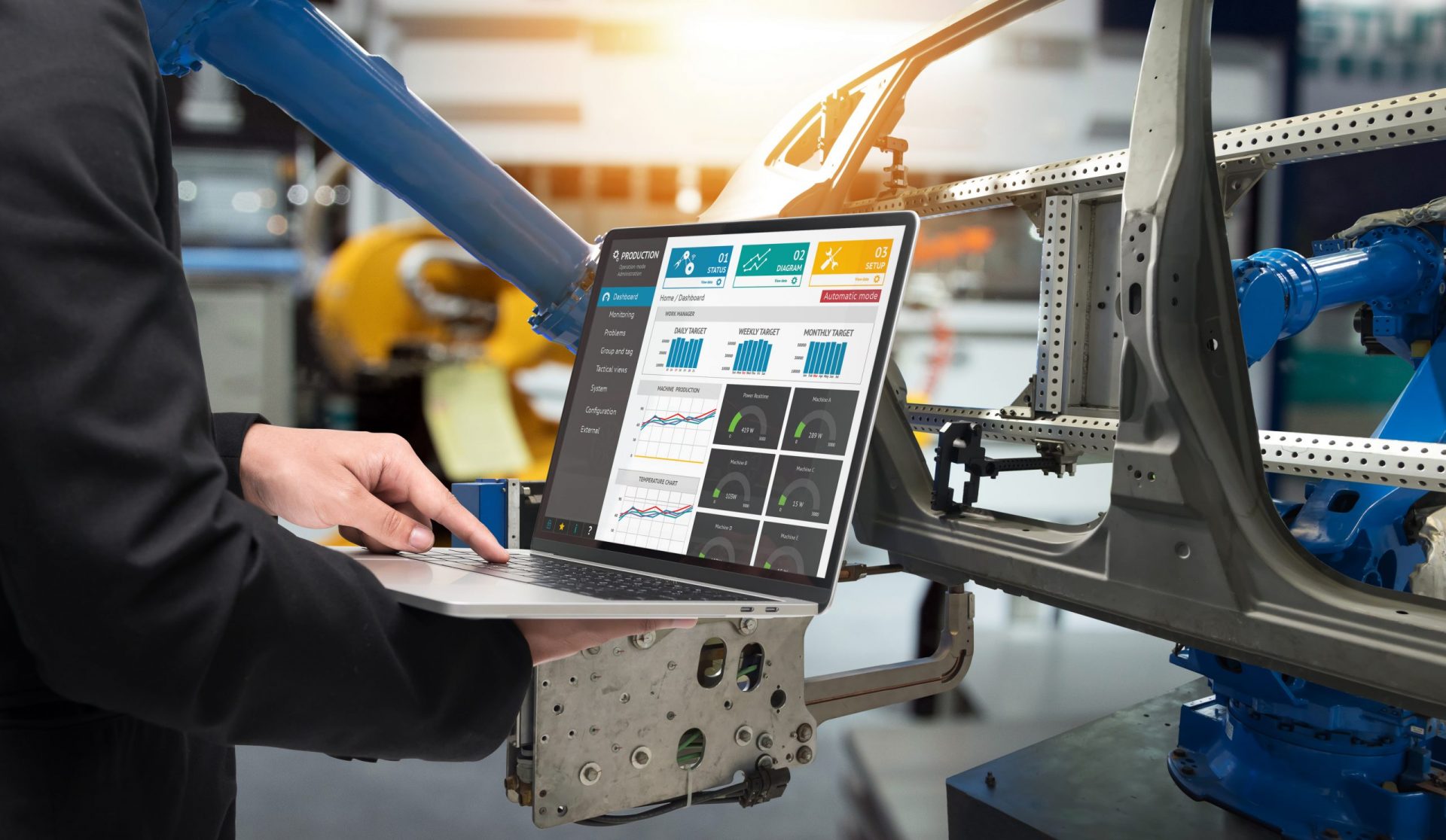 Software is our Passion; Autonomous and Interconnected Processes is Our Mission.
From body identification systems, welding, painting, to unloading/tracking every product, and providing real-time visual status, ESSGEEKS, in partnership with our sister brand ENWPS, aims to cater to and streamline the automobile industry. 
Here's How ESSGEEKS Caters to the Automobile Industry
The experience and expertise of our developers allows us to deliver highly scalable solutions that meet today's ever-evolving technological needs. HMI and SCADA are at the heart of our Automobile Industry's automation solutions. They help increase the efficiency of the operations while at the same time easing the manufacturing processes by assisting and simplifying supervisory tasks and real-time visualization.
Body Identification System
For a leading Indian automobile company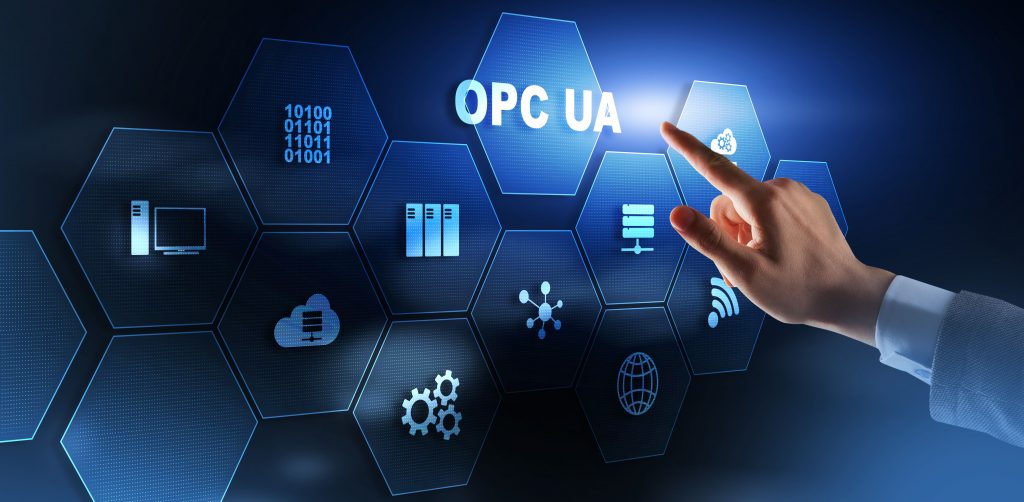 Ready to take the first step towards progression, automation, and innovation?
Get in touch with us TODAY!