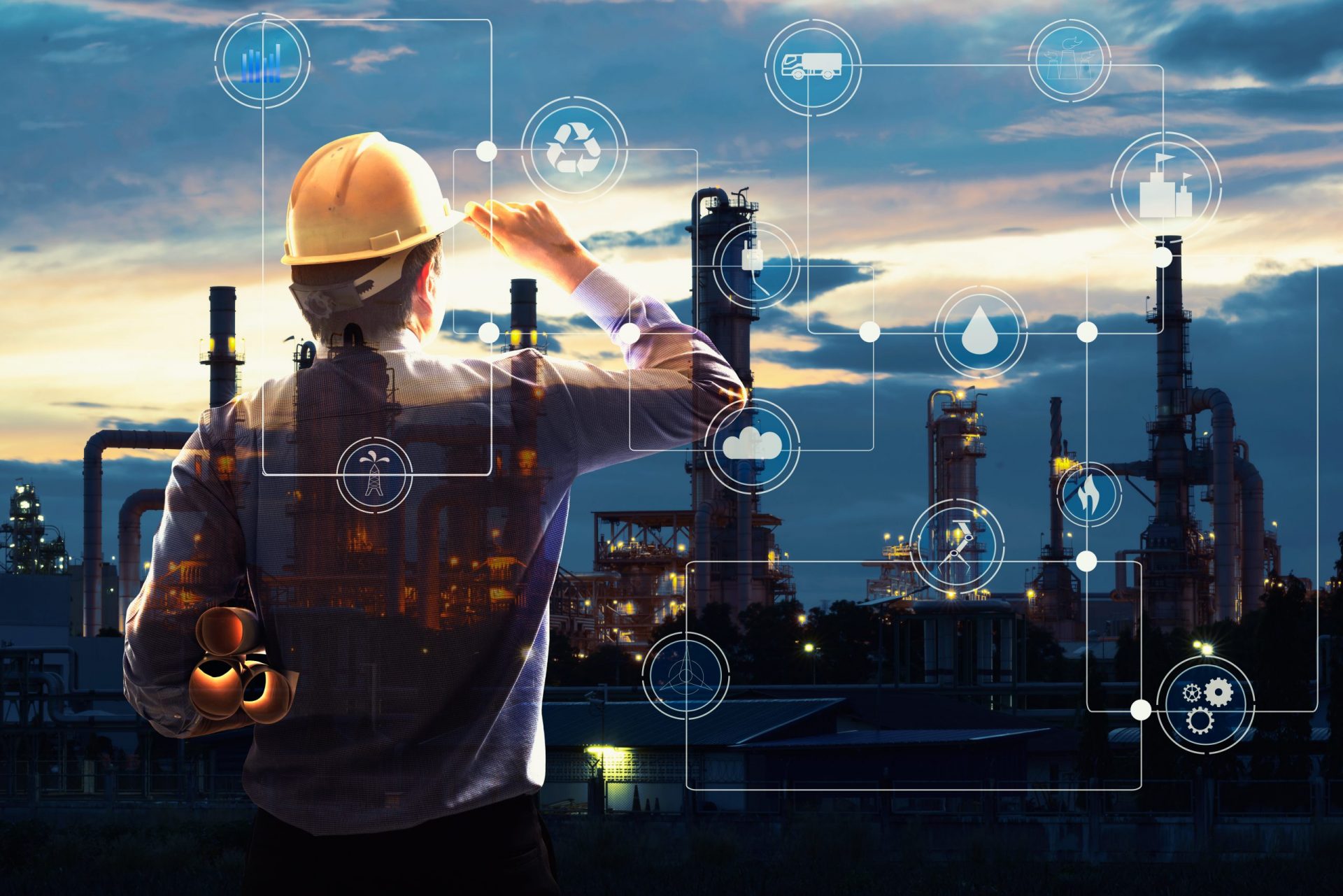 Giving you the Freedom to Innovate, Create and Engineer
Ranging from windows app development to SharePoint & software integration, there are no guesstimates in ESSGEEKS engineering software services, just like engineering.
How ESSGEEKS Caters to the Engineering Industry
Want to automate your design and drawing process? Streamline quote and proposal generation? Deploy robust document management and collaboration software? ESSGEEKS is the solution you've been yearning for. We are Engineers first just like you, so with a specialized skill set and client-centered services, we aim to optimize your journey, ensuring that you are ready to optimize your customers' journey across the engineering ecosystem.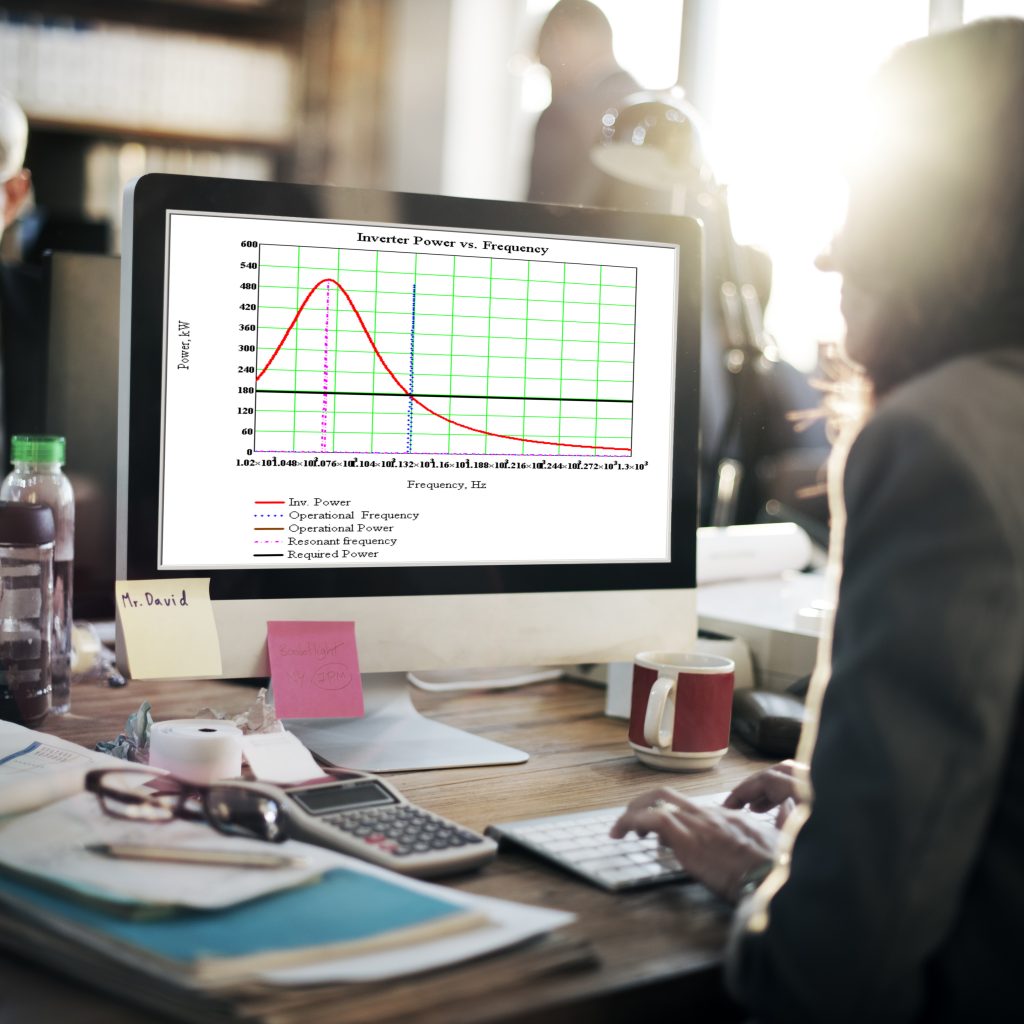 Secured Access to MathCAD Programs
Design and Drawing Automation
Accurate and Error-free Drawings in minutes.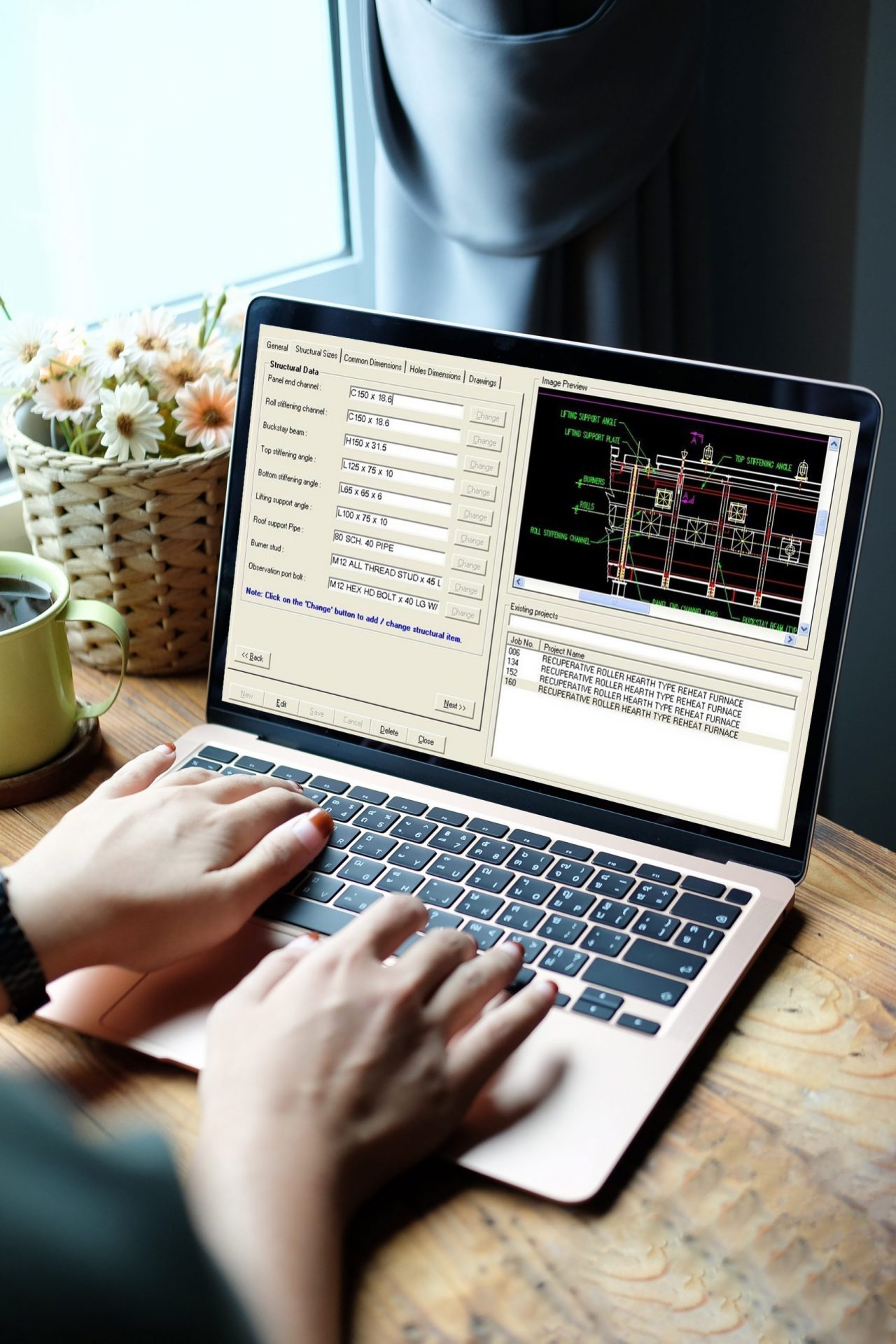 In addition to these features, ESSGEEKS leverages a massive database of engineering materials, conforming to various industry standards. This simply means that we have the means so you don't need to invest in creating this database again.
Put an end to inadequate engineering software experiences.
Get in touch with us TODAY!