Amplifying not just your Digital Customer Experience but also your Business.
Winning the internet game is not a sprint; it's a marathon. And like every global leader says – marathons are won one jog at a time, one lap at a time. This is what we, at ESSGEEKS are focused on – helping your business win the digital marathon of customer service, one application at a time.
Dedicated to digitizing and rebuilding your customer service applications, we aim to help you compete with confidence and WIN!
By deploying scalable and agile digital solutions, ESSGEEKS aims to amplify your product offerings and optimize your customers' journey, leading to business growth and profitability.
Our Mission – To develop digitally-ready applications and software for every organization aiming to provide a hassle-free customer experience.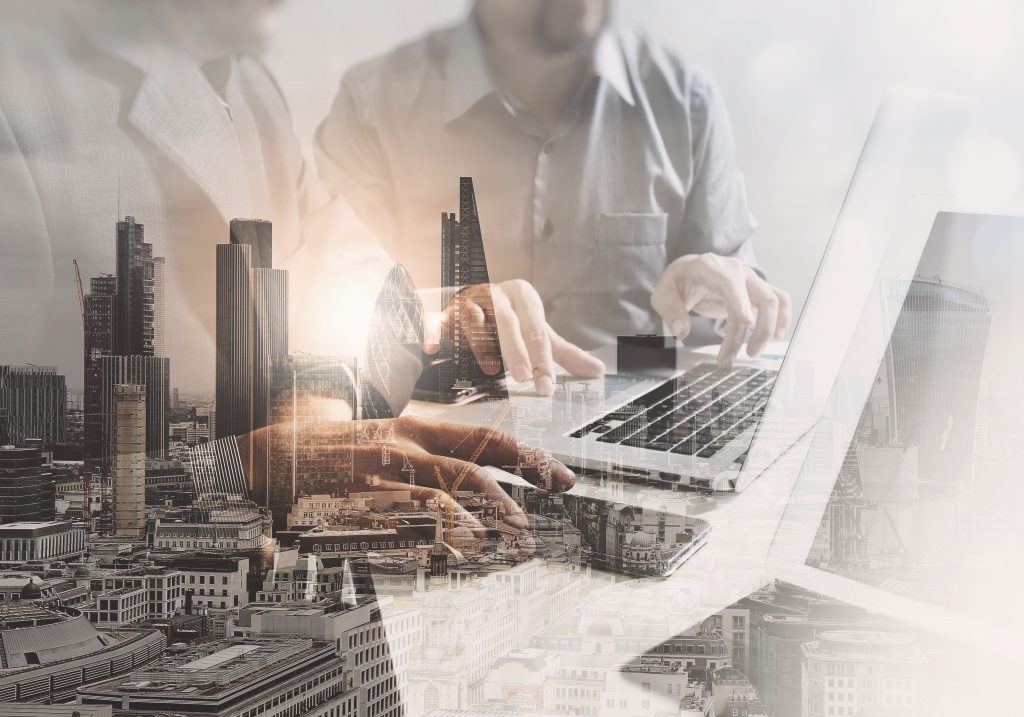 We love what we do here at ESSGEEKS, and we're passionate about it. Of course, that's not reason enough to partner with us, so here are some things you must know about ESSGEEKS that'll help you make the decision:
We've successfully delivered numerous software applications and helped streamline hundreds of business processes worldwide.
Supreme Levels of Customer / Technical Support
We can help you modernize every business application and eliminate the ones that no longer meet your customers' expectations. And we do that by providing customer support to you every step of the way.
The Army Behind the Incredibly Innovative Solutions
ESSGEEKS has an expert digital strategist panel on board and software developers that understand not only your needs but also your customers.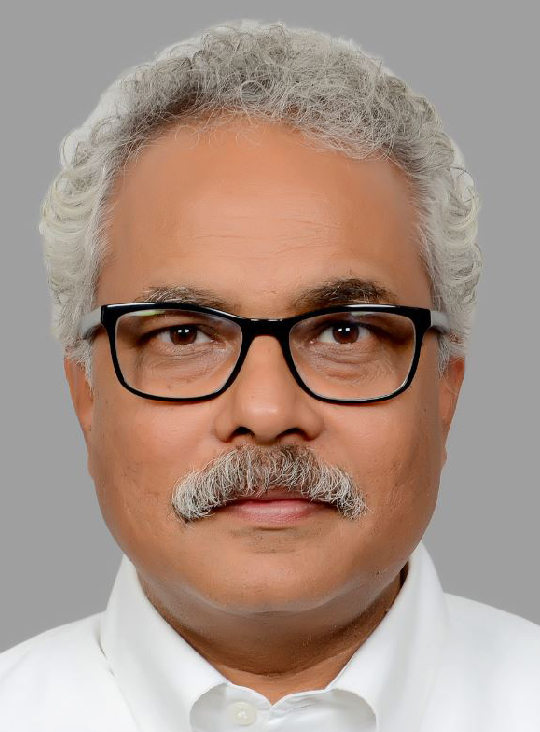 Tushar Maladkar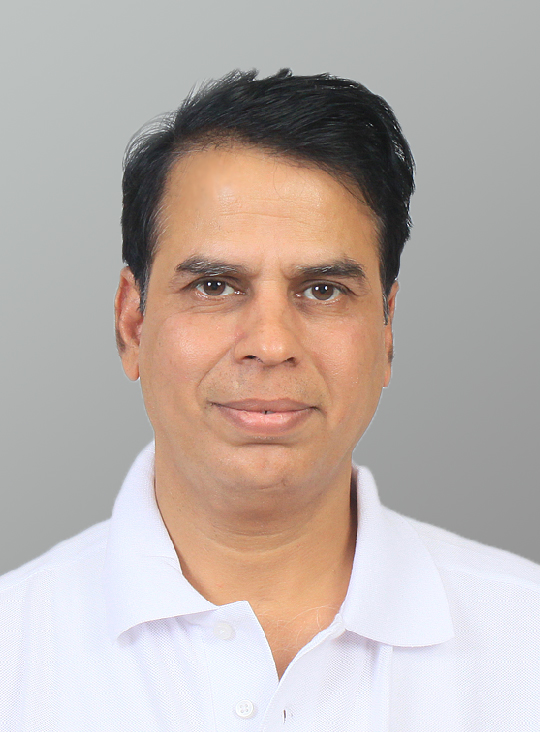 Rajendra Tamhankar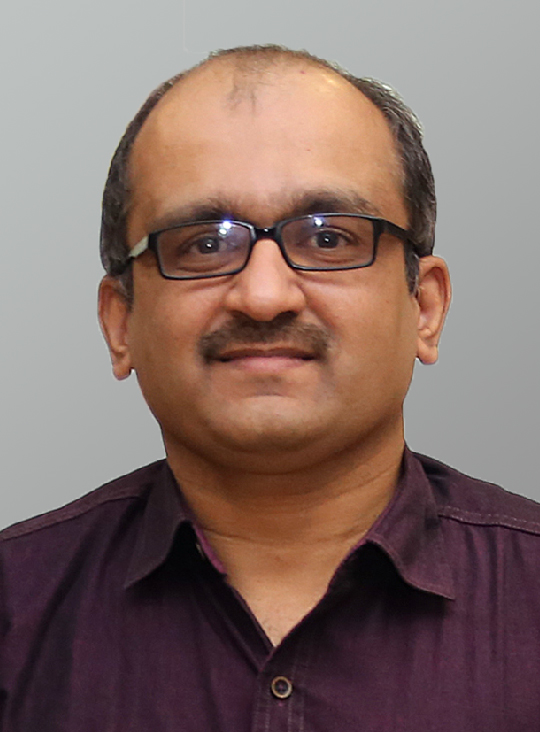 Shashank Kale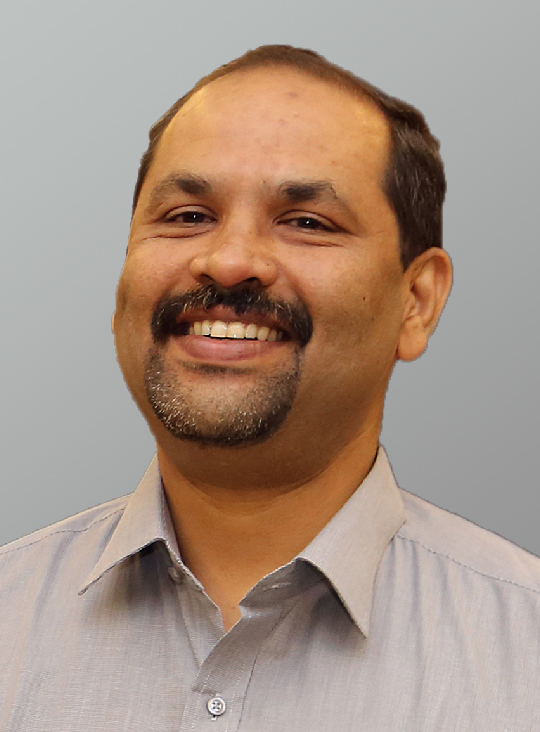 Aniruddha Pathak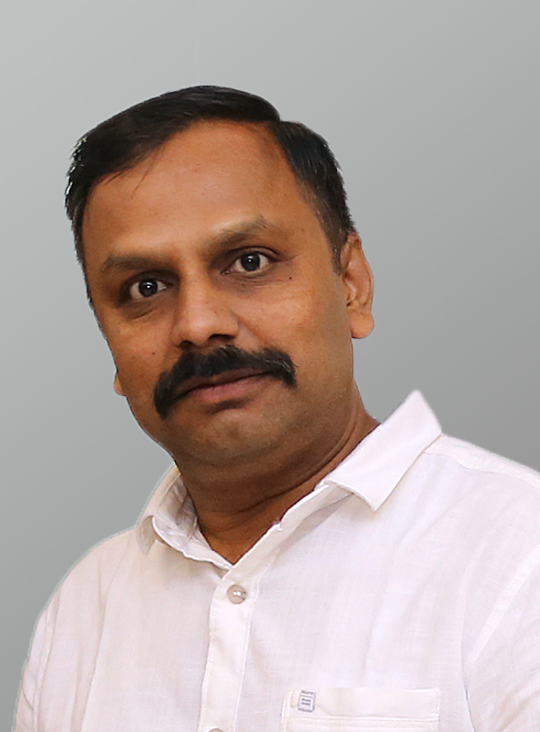 Mangesh Phatangare
Ravindra
Gaikwad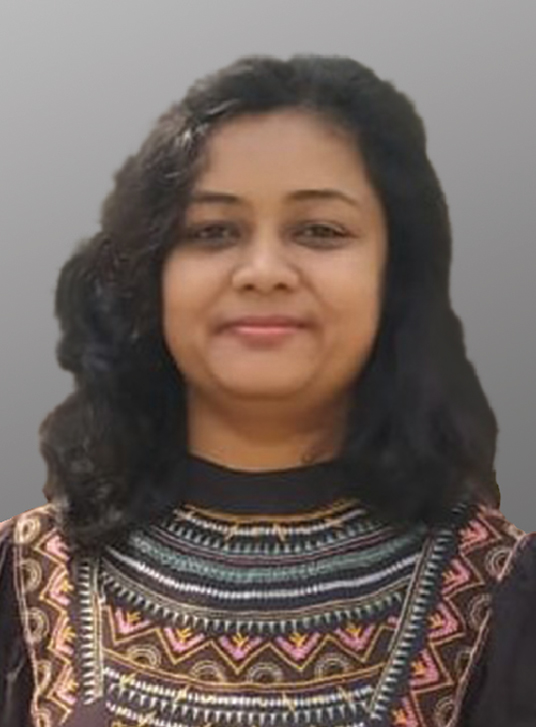 Pallavi
Varade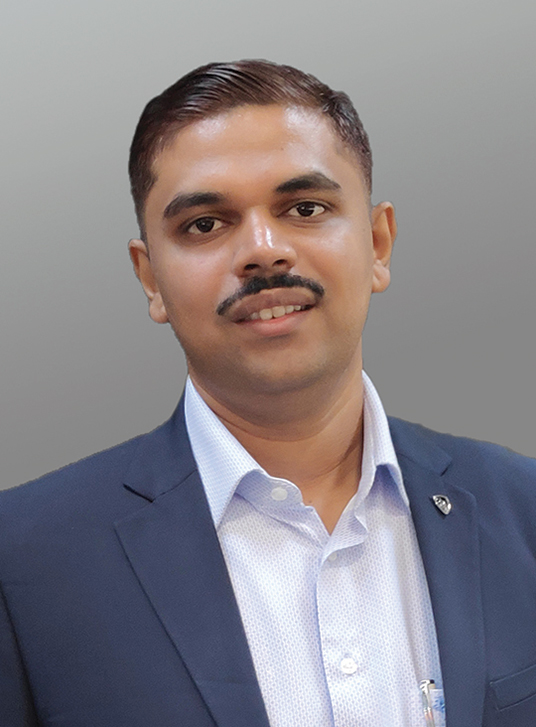 Vinit
Kulkarni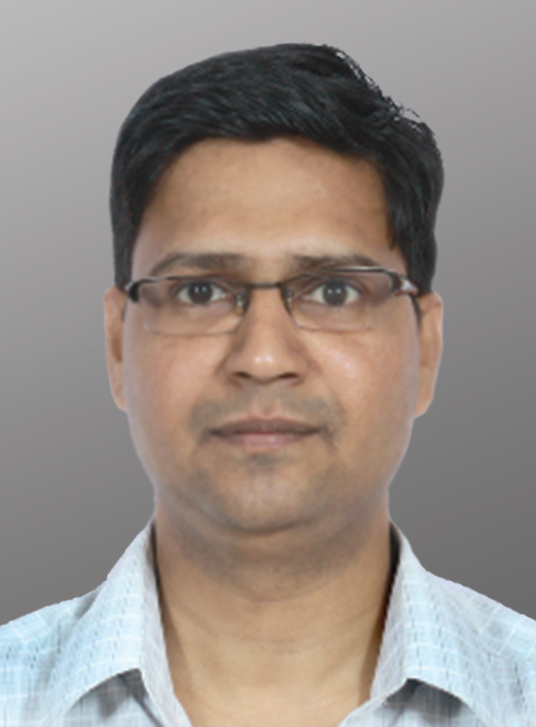 Mahesh Shindgi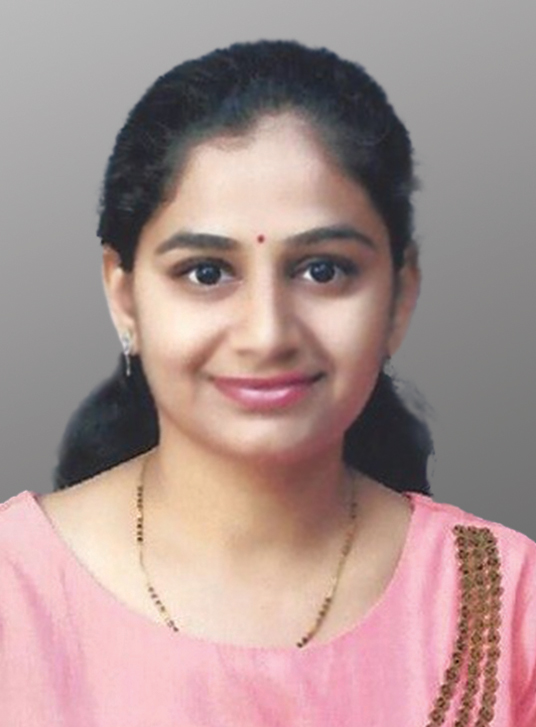 Supriya Kalyankar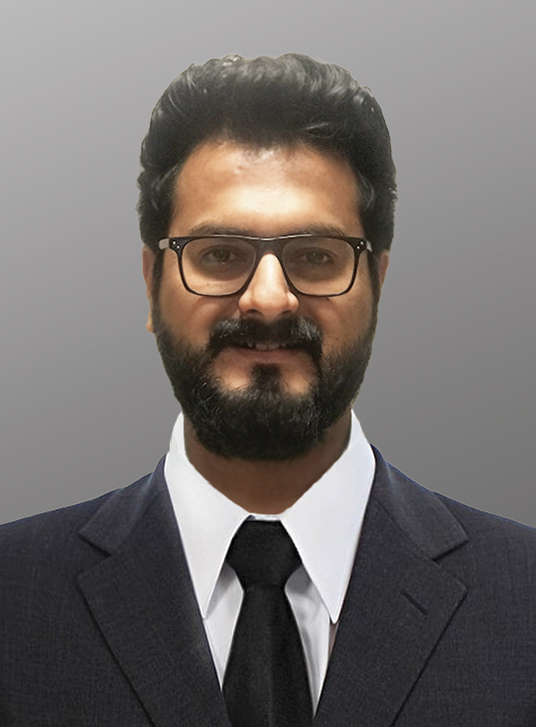 Aniket Bagul
So what are you waiting for? Let's innovate together; let's grow together.