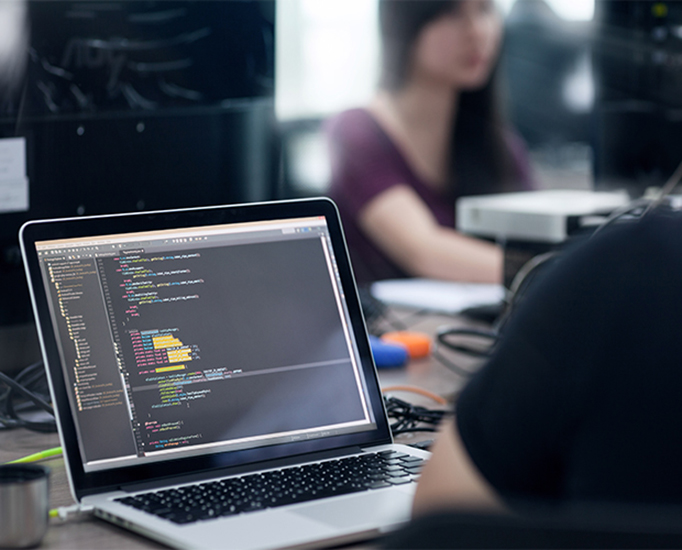 Your Partner for
Software Innovation
Windows app development is like curating a symphony; every note, every code and every element must be in sync with each other to deliver amazing user experiences.
Being in the industry for almost two decades, we, at ESSGEEKS, understand the efforts and expenses that come along with windows application development. ESSGEEKS aims to develop intelligent and intuitive windows applications by leveraging new-age functionalities, enabling our clients to save time and costs. This is why ESSGEEK's highly specialized and feature-rich windows app development services are highly focused on rapid business growth and optimum engagement.
So if you are looking for a windows application development service that specializes in developing contemporary and exceptional applications, your search ends here with ESSGEEKS.
When to Choose a Windows Application Development Service?
Integrations
When you want greater synergy between your applications and business objectives.
UI / UX
When you are striving to deliver an amazing user experience.
Performance
When you just need a better performance on a local network.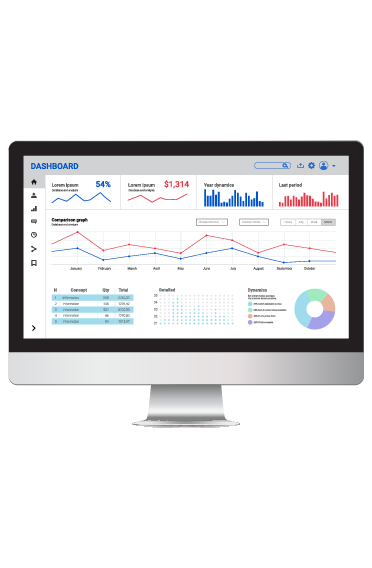 High Compute Needs
When you want to run compute intensive applications that use OS capabilities.
Secure Applications
When you are looking for apps that can't be jailbroken.
Intranet Applications
When the application doesn't have to be connected to the internet.
Creating Unique, Brilliant and Intuitive Windows Applications from Start to Finish
Quality Assurance
Consisting of different methodologies for identifying and resolving potential issues, our quality check processes are highly effective. Our developers ensure that everything is smooth sailing and hassle-free pre-launch.
Application Maintenance
After the go-LIVE, our expert development team doesn't rest – We monitor and maintain the app to wrinkle out any pitfalls. The best part? Our windows application development services fit into every budget, so that's one less thing to worry about.
Software Security
While we focus on curating a great design, our back-end is just as robust. By leveraging the stringent security and privacy features, we ensure enterprise-level security and confidentiality at the back-end.
Supreme Infrastructure Support
By leveraging world-class wireframing and architecture, our innovative developers curate the most fluid design and user-friendly interface that is not just appealing but also feels natural to use.
Windows App Solutions to Accelerate Business
Window Forms
WPF
UWP
Win32
Windows Forms is a forms-based rapid application development platform with a large collection of drag and drop controls that uses .NET Framework. It can run on any version of .NET compatible Windows.
Windows Presentation Foundation (WPF) uses XAML markup to separate UI (presentation) from code (business logic). It is ideal for applications that require sophisticated UI. It can run on any version of .NET compatible Windows.
Universal Windows Platform (UWP) also uses XAML markup to separate UI (presentation) from code (business logic). It is the only supported platform to write a single native universal app that runs across multiple devices like Xbox, HoloLens and Surface Hub
Win32 desktop apps are the original app type for native Windows applications that require direct access to Windows and hardware.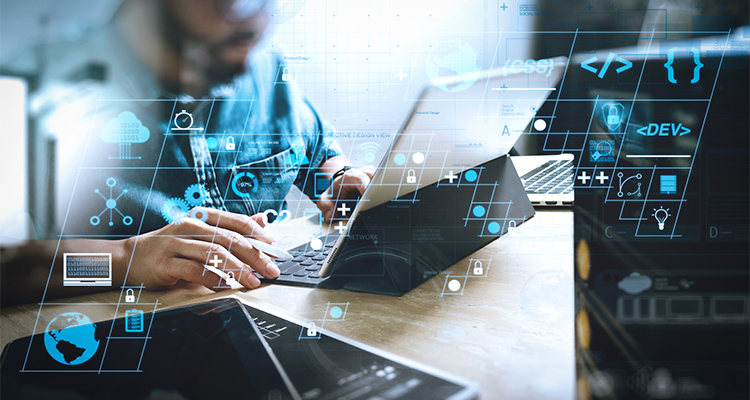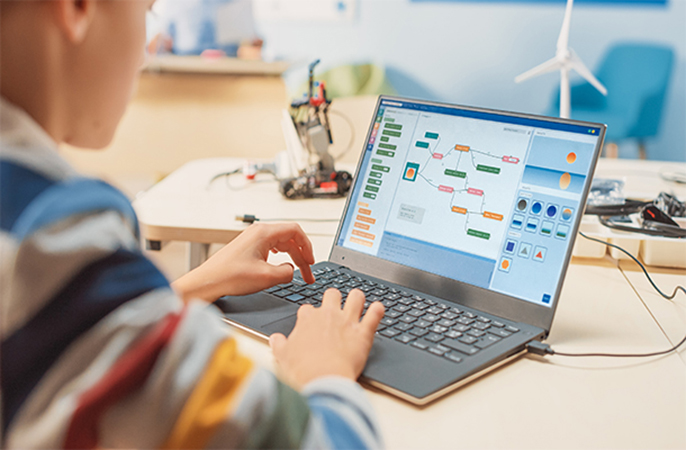 Upscaling Businesses with Feature-rich Windows Application Development Solutions
App development is our passion, and by leveraging the expertise of our developers, we aim to drive yours
Get in touch with us TODAY!