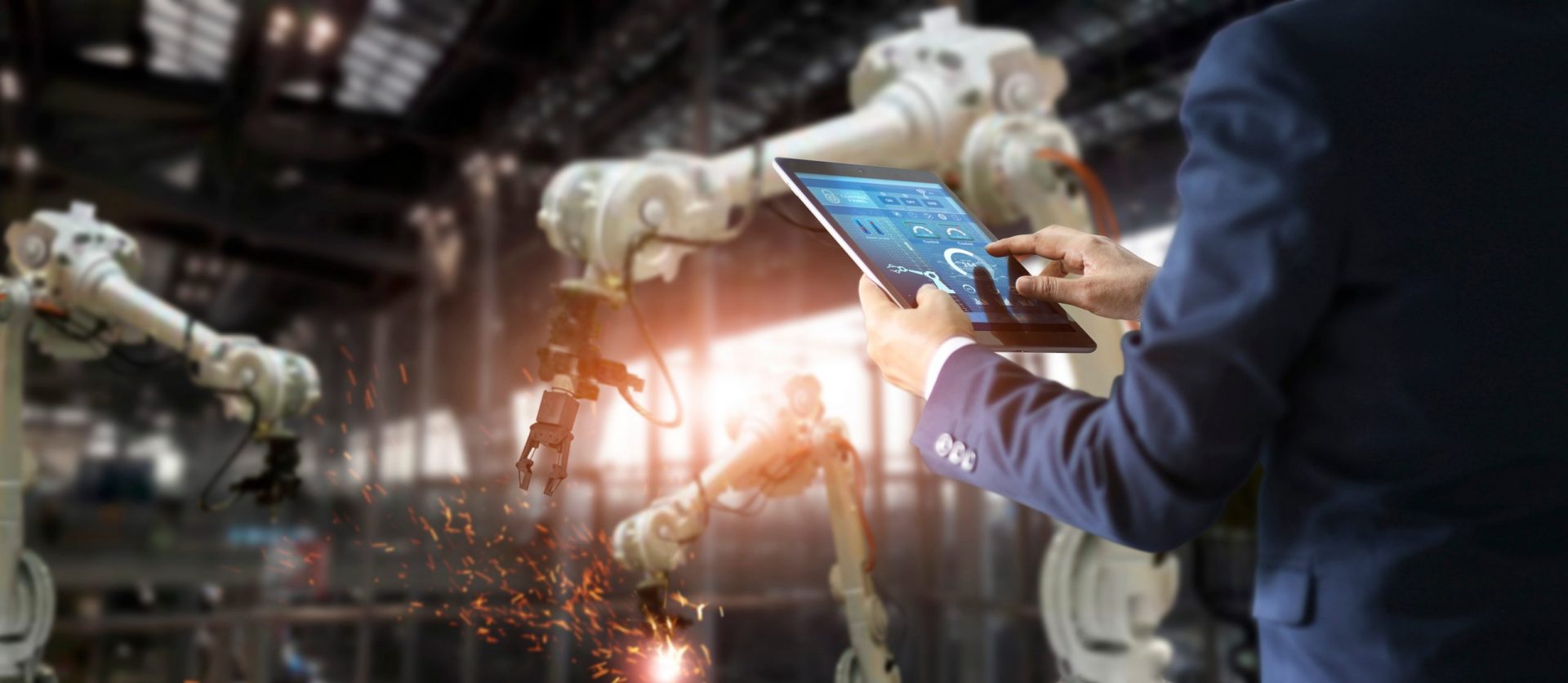 Harness the Power of Technology and Drive your Organization to Insurmountable Success
From web application, data collection, analysis to visualization, and more, we, at ESSGEEKS aim to solve the challenges for your manufacturing industry.
Here's How ESSGEEKS Caters to the Manufacturing Industry
Honestly, we let technology do all the work. Of course, our army of developers do the heavy lifting and are behind the curation of the personalized solution, but you get the gist. So whether your business needs to manage the customer / vendor portal, integrate ERP or CRM with other applications, maintain the legacy software, or simply strive for a customer / field service management, we can curate just the solution you need.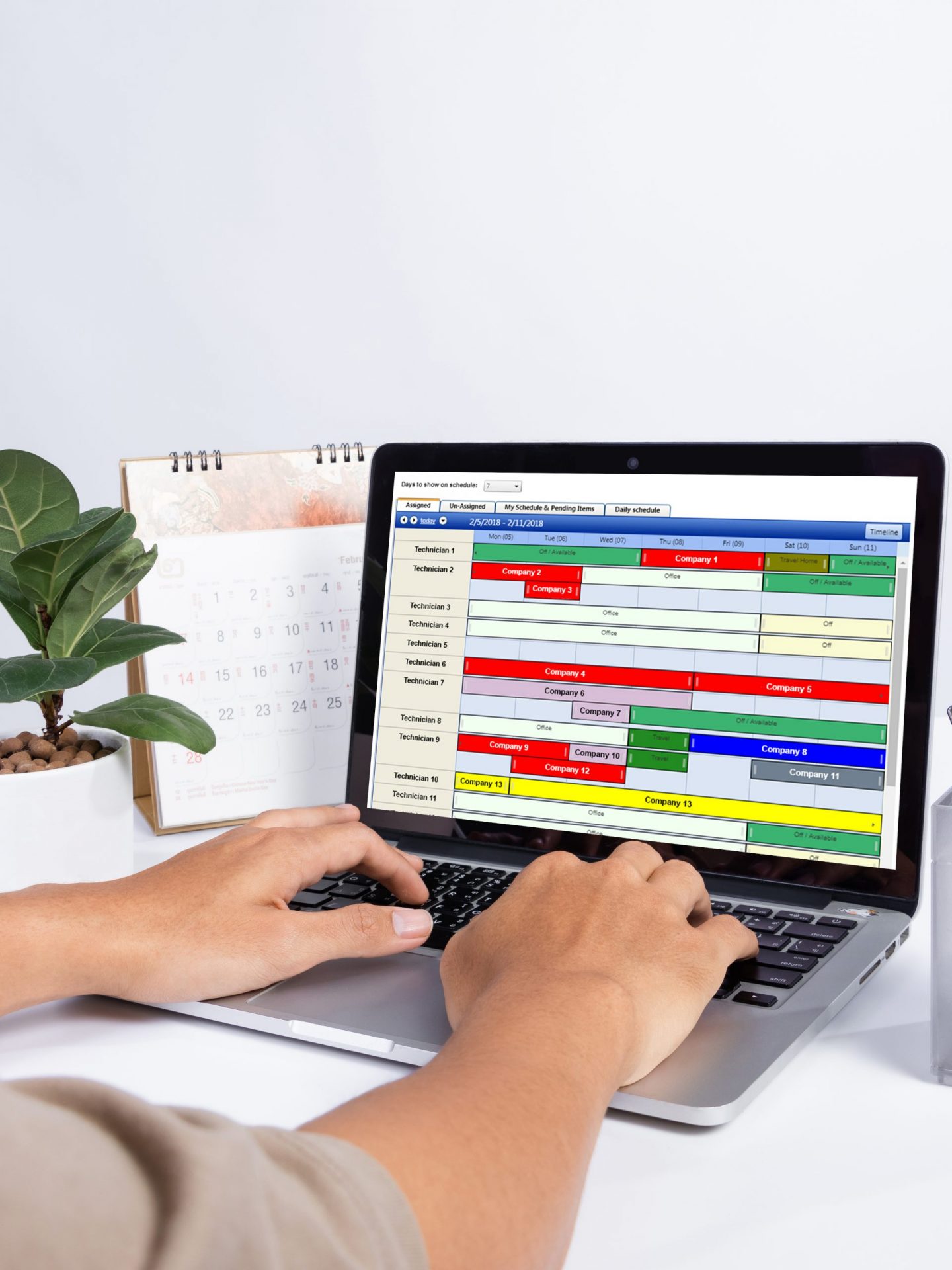 Empowering Customer Service Representatives and Field Service Engineers
Bridging the gap between businesses and customers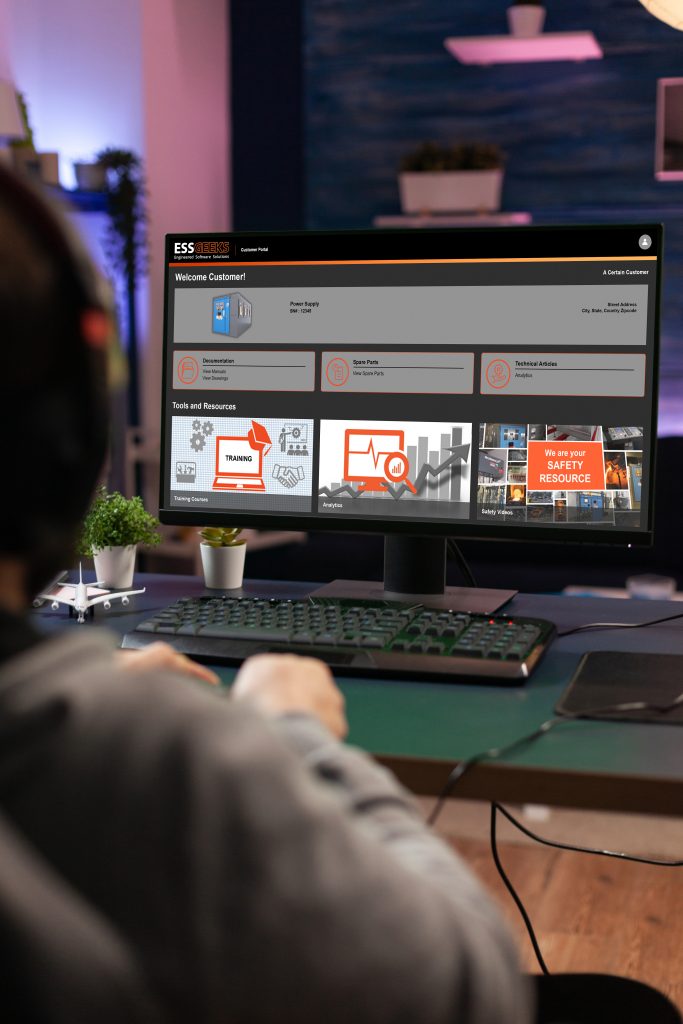 Automate, integrate and streamline your operations with our personalized solutions
Get in touch with us TODAY!