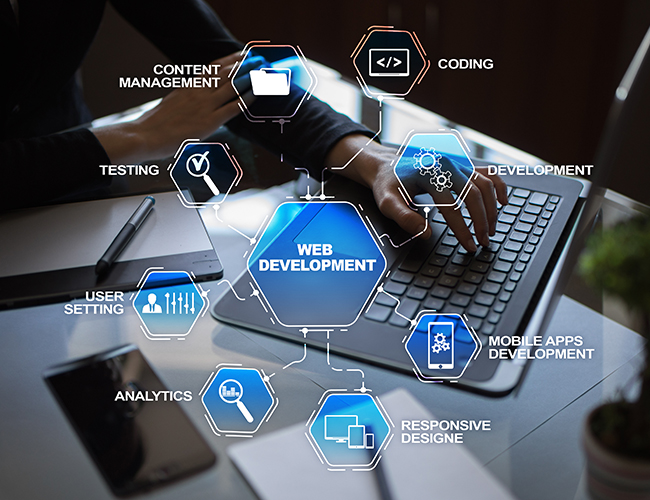 When it comes to building creative and innovative web applications, ESSGEEKS offers a range of diverse & holistic solutions.
Encompassing a team of highly qualified & competent software developers, ESSGEEKS caters to your business's customized web application development needs.
Our services cover all aspects of web application development, packed into a responsive design with a user-friendly customer experience. 
When to Choose a Web Application Development Service?
Software as a Service
When you are providing Software-as-a-Service (SAAS).
Ease of Deployment
When you need ease of deployment or maintainability.
Multi Platform
When you want your application to run on multiple operating systems.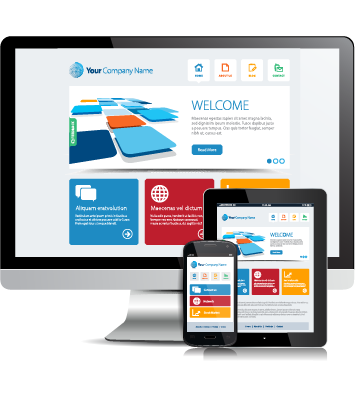 Responsive
When you want your application to run on multiple form factors.
Scalable
When you want to start with a smaller user base and scale with demand.
Security
When you need better security and monitoring of your applications.
We don't just build website, we develop interactive web application solutions that promotes your business 24 x 7
Bespoke & Progressive Web Application Designs
Designs that are not only reliable & accessible but also appealing & aesthetically pleasing.
We Build The Most Secure Scalable Web Applications
By leveraging stringent security measures, we efficiently take care of all the loopholes and vulnerabilities.
Impeccable Product
Quality
Our commendable experience in building intuitive UI allows us to add the "wow" factor that transcends user expectations.
We Invest in the Growth of YOUR Business
Our goal is to showcase your work via powerful, ethereal and tailor-made web app solutions that your customers will love.
Customer-Focused Web Portals
Our team has the proven expertise & technical prowess required to curate web applications that combine all the necessary functionalities in an easy-to-use interface.
Technologies Used to
Transform Your Web Application
Frontend Development
Backend Development
Database Development
Our highly skilled web developers strive to keep you up-to-date with the latest technological trends so your business can meet the customers' increasingly complex demands. To make your websites look visually appealing and have a fully responsive front-end, we leverage technologies such as HTML, CSS, JavaScript, Ajax, jQuery, etc.
Keep everything up and running by leveraging the technical prowess of our backend developers. Whether it is to deploy a content management system or simply take care of web app maintenance, our teams work in accordance with your business requirements. Backend technologies we boast of: Microsoft .NET, Java, Python, PHP, NodeJS, etc.
Whether you need assistance with third-party integration or already have a database, ESSGEEK's best web development services are backed with state-of-the-art technologies like SQL and NoSQL databases, including Microsoft SQL Server, MongoDB, MySQL, Oracle, etc.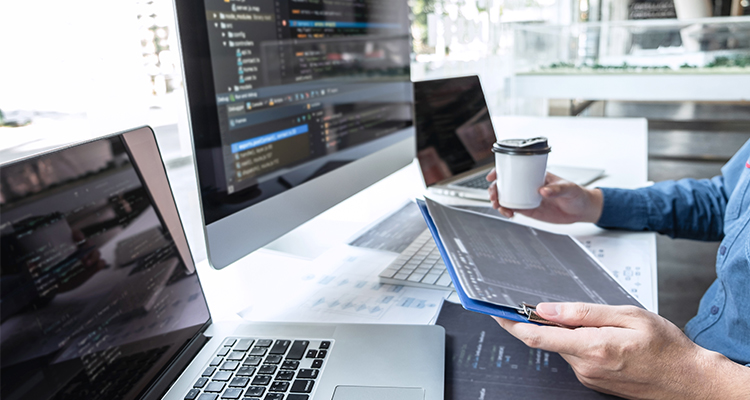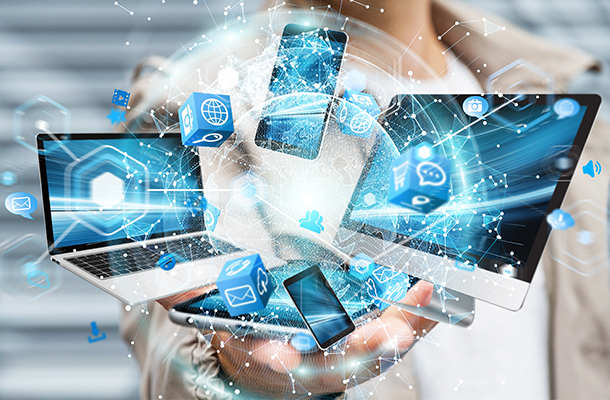 Helping You Meet Your Digital Transformation Goals
We take control of what happens behind curtain to ensure that what happens in front of it is a grand success
Get in touch with us TODAY!