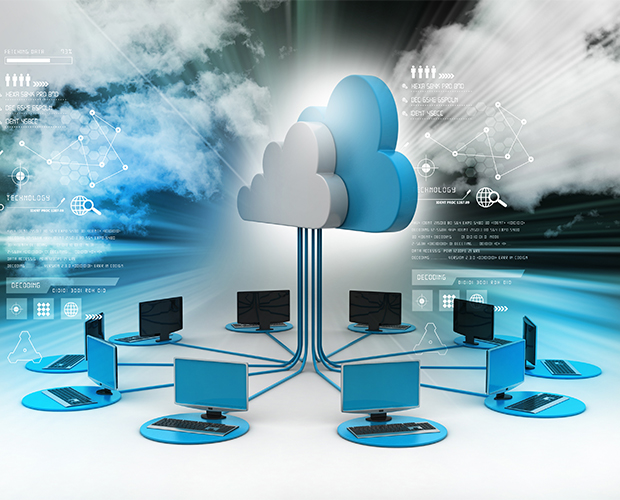 Creating a Secure & Innovative Digital Future with CLOUD
As one of the most preeminent cloud computing services in the digital space, ESSGEEKS offers robust solutions for cloud application development, analytics, integration, support and maintenance. From infrastructure design & deployment to basic site implementation, we, at ESSGEEKS, cater to the diverse requirements of our clientele, helping them tackle cloud storage and application migration challenges.
We do this by leveraging the next generation of computing infrastructure. And the prowess of our expert professionals in IT infrastructure management and operational services is what enables us to manage even the most daunting tasks without any hassle.
So whether you are striving for a full-fledged design & system integration or simply want to migrate an application to the cloud, ESSGEEKS cloud computing services are the ideal solution.
When to Choose a Cloud Computing Service?
Cost Effective
When you need to move traditional apps to the cloud to eliminate purchase and maintenance of costly hardware and software.
Drive Collaboration
When you need to provide remote access to your employees / partners / customers / vendors which in turn drives collaboration effectively.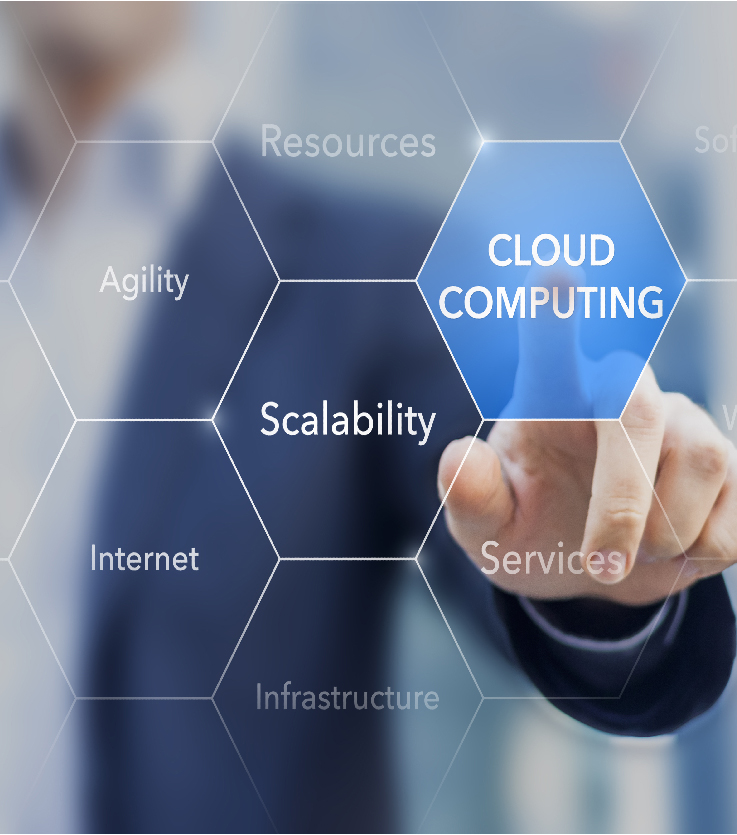 Scalability
When you need on-demand infrastructure services that can scale up or down based on the needs and thus help control the costs.
Business Continuity
When you want to build multiple levels of redundancy as a part of your disaster recovery plan.

Offering Efficient, Affordable and Scalable Cloud Computing Services
Exceptional Flexibility

We, at ESSGEEKS, follow the best practices in the industry to provide the most agile and scalable cloud computing solutions that comply with the latest industry regulations.
Top of the Line Security and Compliance
To support our agile cloud computing solutions, we have instilled stringent security measures to allow access to authorized personnel only and that too using audit capabilities.
Seamless Collaboration

By ensuring hassle-free & effortless app development, integration, analytics and migration to the cloud, we enable a better flow of communication and data transfer, enhancing collaboration capabilities.
We are Committed to Excellence

Our passionate developers accomplish the most demanding tasks with detailed analysis, planning, collaboration and implementation, ensuring your journey to the cloud is smooth and hassle-free.
We are a Team of Experienced, Talented and Skilled Professionals
Our software developers and testers boast a commendable collective experience of over 70+ years, which allows us to cater to even the most intricate requirements with ease, efficiency and accuracy.
Assess
Plan
Deploy
Optimize
Our work begins with assessing how your business works, determining use-cases, exploring smooth transition options and checking the feasibility of cloud computing solutions. During the process, our developers evaluate your requirements for app development, check the existing technical compatibilities and objectives to determine which cloud solution will work best.
After our developers have a detailed understanding of your business objectives and expected ROI, they design and plan implementation leveraging state-of-the-art architecture design and a clear deployment plan. Simply put, we provide a clear roadmap and strategic procedures to give you a lay of the land.
Once we have a steadfast plan in place, we curate a personalized cloud computing solution or application based on your business requirements and move towards deploying the solution / application in production. In simple words, this stage entails development, execution, migration and implementation.
After successful deployment, we enter the crucial stage of optimization. Here, we identify new ways to introduce best practices and opportunities so your team can collaborate seamlessly.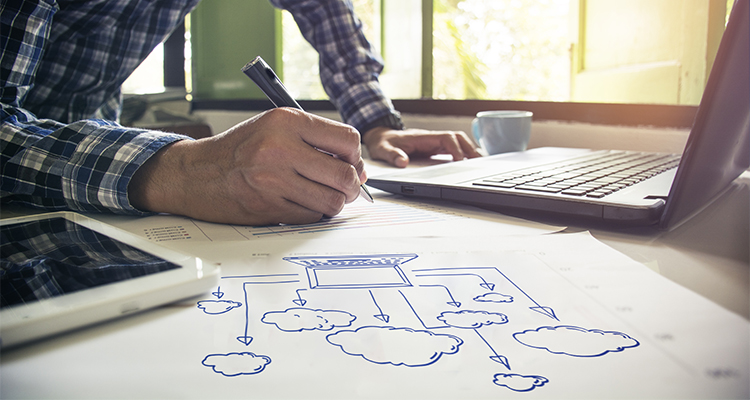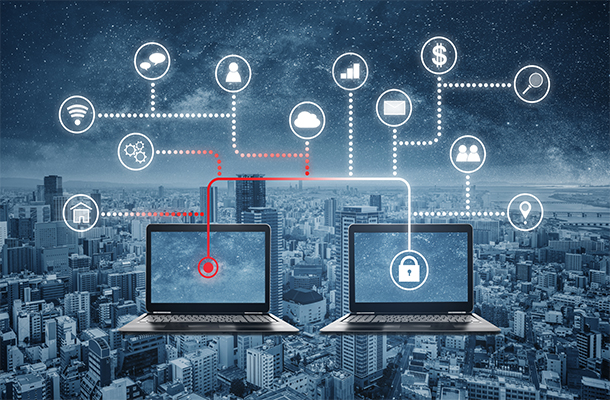 From Cloud Strategy Services to Migration & Monitoring
Ready to make the business-altering transition to the cloud; one that can accelerate business growth, productivity and revenue?
Get in touch with us TODAY!