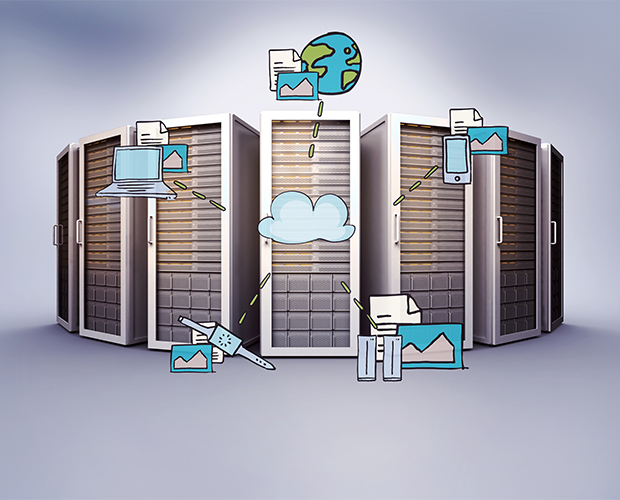 Data Migration - From Any Source to Any Target
At ESSGEEKS, we offer data migration solutions that allow transferability to your choice of platform, whether on-premise or the cloud. As your data migration partner, we provide you with a wide range of services to manage your data, whether you are looking to move current archives into a platform / source of your choosing, bring data in-house from a hosted provider's service, or migrate data from legacy enterprise platforms to a new platform.
ESSGEEKS gives you the flexibility and power to maintain control over the transferability of your data at an affordable cost.
When to Choose a Data Migration Service?
Database Migration
When you want to move data from one database system to another.

Platform Migration
Legacy systems are a goldmine for data and insights into a business's processes. However, when you're advancing the legacy system and need to migrate data to a new platform, that's where data migration services come into play.
Cloud Migration
When you are moving your IT platform to the cloud and need help with scalability and application migration.
Storage Migration
When you want to move data from an existing server to a new storage system or are simply looking to consolidate data centrally.



Seamless, Safe and Secure Data Migration
World Class Migration Capabilities
ESSGEEKS has the requisite expertise and ability to provide solutions for transporting existing data archives to the cloud or any other archive efficiently, ensuring secure migration of your data.
Transparent, Collaborative, Communicative
Complete project visibility from day 1. We are available when you need us, wherever you need us, continually updating you on your project's status.
Proven & Trusted Delivery Methods
Our agile methodology helps us ensure a streamlined delivery and cost-effective engagements designed to match YOUR business goals, YOUR timeline, and YOUR budget.
Access to the Best Data Migration Experts
ESSGEEKS provides a wide range of data migration services delivered by seasoned experts and specialists capable of handling even the most demanding and complex data migration needs.
Experience Led & Outcome Focused
We, at ESSGEEKS, help companies understand the role "digital" can play in solving real-world business problems and creating strategic opportunities, all the while focusing on customers' experience and the results generated.
Customer Satisfaction is the Priority
We don't rest until you are satisfied. Whether you need a quick, efficient, and secure data migration solution with zero disruptions or a complex one with tons of intricacies, we ensure each project is delivered according to your expectations.
Steps Used to Make Data Migration Process Hassle-free
Data submitted by clients is usually from multiple sources, which is why everything is in a different format. Directly transferring this data to the warehouse may result in inaccurate or inconsistent results. So, first, our data migration experts collate the extracted data sets into a staging area used for data cleansing and organization.
Now the data is converted into a single system format, significantly improving data quality and compliance. By leveraging several ETL tools, our experts ensure that the data in the transformation stage is accurately cleaned and converted.
After the data is cleansed, organized and converted, it is loaded into the data warehouse. And depending upon your business requirements, we load the data in batches or all at once. The exact nature of loading will depend upon the source(s) of data, ETL tools and several other factors.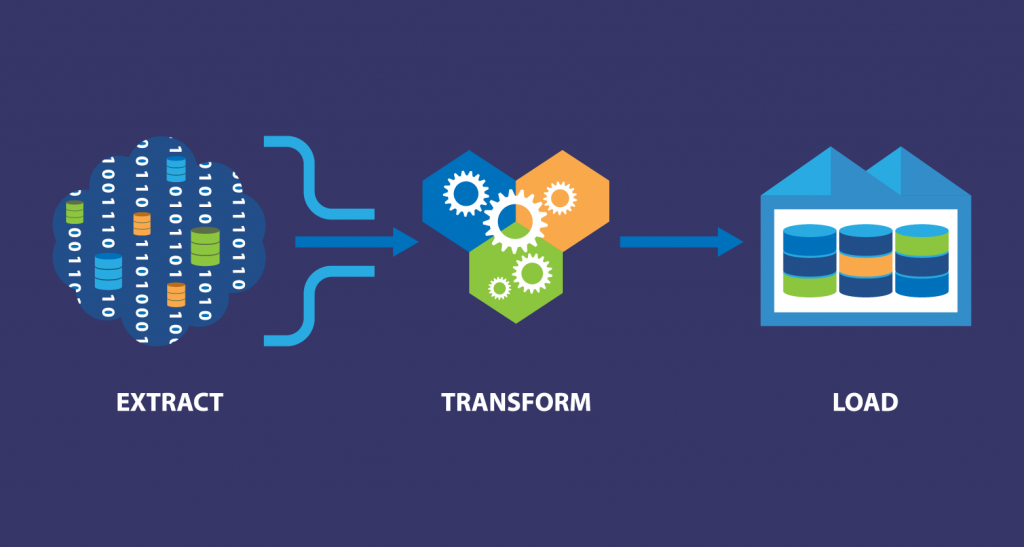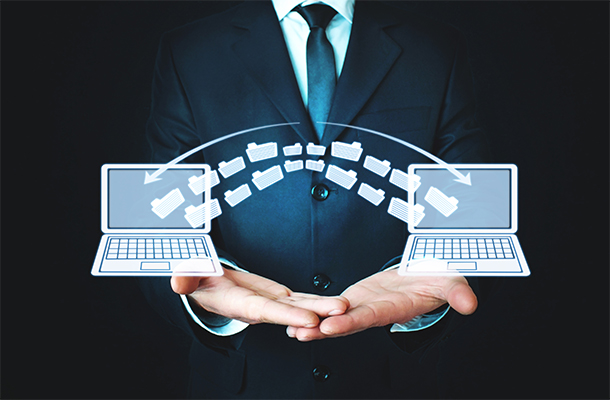 Data Migration Services that Don't Interrupt Your Operations
Striving to access world-class data migration services with proven methodologies, practices and tools?
Get in touch with us TODAY!