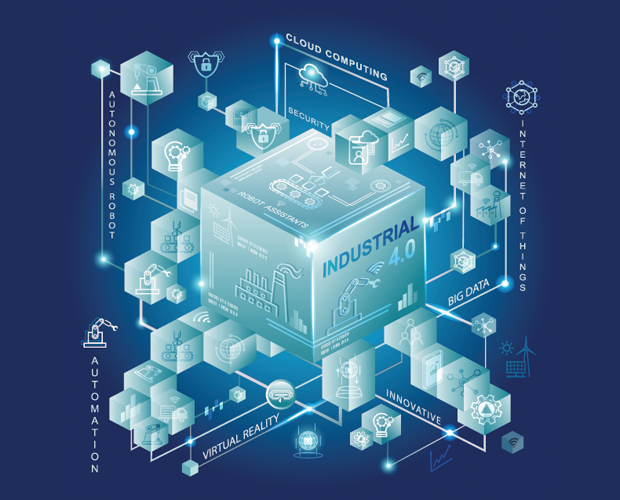 Opening New Doors to the Digital Realm
ESSGEEKS is not your run-of-the-mill IoT solution provider. We, at ESSGEEKS, immerse ourselves in gaining an understanding of your business, customers and competitors. And we will, till the end, make it our mission to deliver a uniquely customized product or solution that will make your business stand out as an innovator in your domain.
In the coming years, the base of IoT devices is forecasted to expand to almost 31 billion worldwide and is valued at over $344 billion.
This makes the transformation to IoT imperative and unavoidable. ESSGEEKS's human-centric, technology-powered approach allows us to put customer experience at the epicenter of our design. As an IoT service provider, we help businesses strategize the business path to acquire long-term advantages and benefits of IoT capabilities.
So whether you are looking for IoT Solutions in healthcare, finance, marketing, retail or logistics, ESSGEEKS is your one-stop shop for everything digital.
Co-creating Strategies to Craft Exceptional Digital Experiences with IoT
Years of Expertise

Our developers have vast technical expertise and experience crafting and delivering ideal IoT solutions for all your business requirements.
Commitment to Deliver Seamless Solutions
Our team ensure everything is on point and smooth sailing before the final delivery. So you get only the most precise and hassle-free product with timely delivery.
Our Solutions Demonstrate Our Credibility
With the right talent on board and the best practices in place, we, at ESSGEEKS, aim to help our clientele to thrive in the era of Industry 4.0 by delivering superior and most efficient solutions.
We Love to Collaborate

Engagements that are clear and communication that is transparent – That's our mantra when working with clients. This helps us ensure exceptional servicing and long-term relationships.
Customer Satisfaction is Our #1 Priority too
With a customer-centric approach, all our efforts and solutions are aimed towards crafting robust solutions for our clients, even if that means going above and beyond our deliverables.
We start by bringing everyone's ideas to the table. We arrange a sit-down with our top developers to discuss your idea and then combine it with our relevant insights on its feasibility, viability and timeline.
After having a complete picture of your requirements, business and objectives, we extensively collaborate with our team to create a roadmap for successful implementation.
By putting only the best minds to work, we evolve your idea into a customized product / solution to ensure seamless delivery.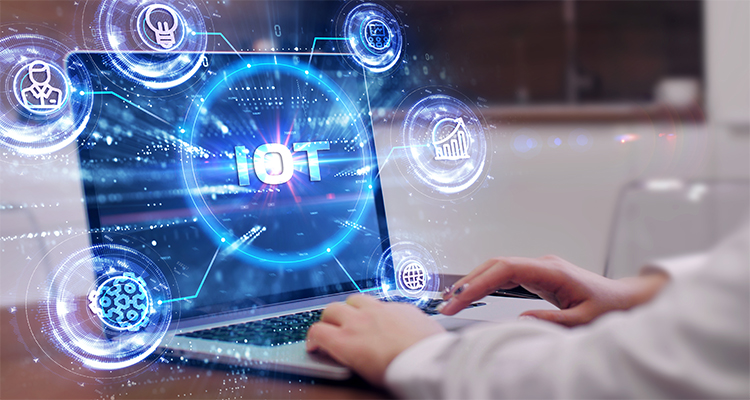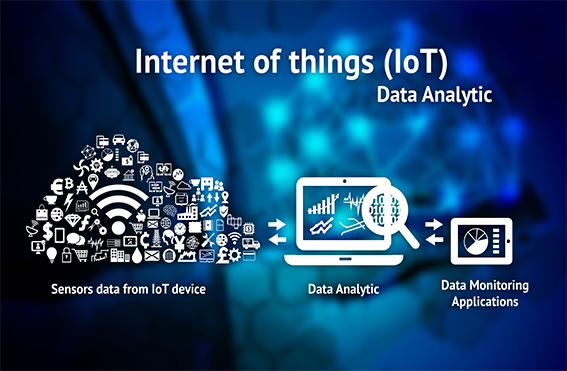 Beyond World-class Infrastructure and End-to-End IoT Solutions
Let's co-create your digital tranformation journey together
Get in touch with us TODAY!