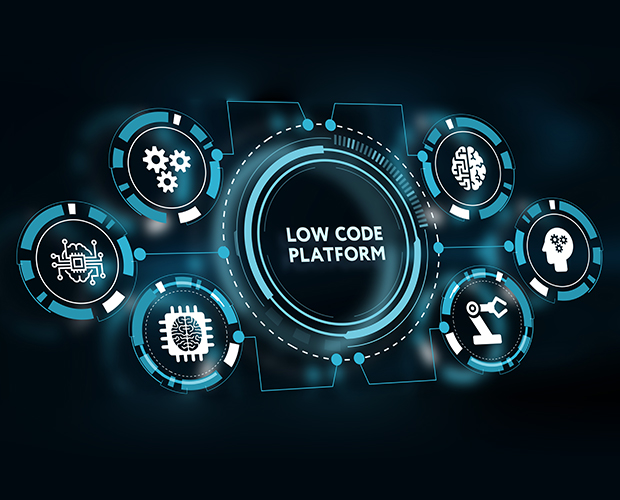 Powering Your Business applications with emerging technologies
We, at ESSGEEKS, develop business applications and solutions that can integrate with your existing data system and are capable of sharing seamless output. As an experienced system integrator, we cater to the development, analysis and automation needs of companies, irrespective of their size and industry. Our Power Platform developers have gained excellence in delivering proven, agile and quality-tested professional business solutions to companies worldwide.
So whether you are striving to use Power Platform for rapid development of an app, improve / automate an application's workflow or enhance data visualization and analysis, ESSGEEKS can be your ideal service partner.
When to Choose a Power Platform Service?
Responsive Apps
When you require applications that need to work across devices with minimum code and use native device capabilities.
Integrated Dashboard
When you need to prepare an integrated dashboard to manage and report information from multiple data sources.

Data Governance
When you want to leverage the native integration with Microsoft 365 for effective administration and data governance.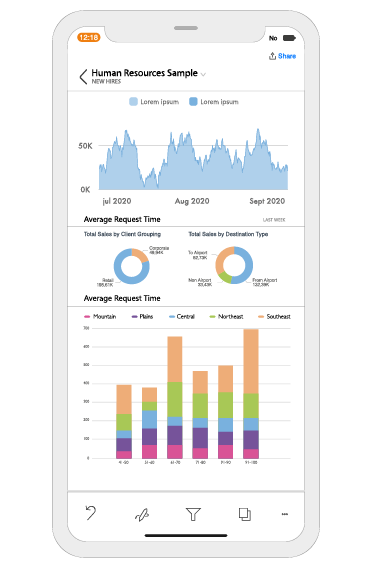 Time Saving
When you need rapid application development that includes a simple or complex workflow or approval process.
Unified Platform
When you need an integrated platform that includes development, workflow automation, reporting and data visualization under one roof with ease of maintenance.
Ease of Development
When you want to allow users who are closest to the process to solve their business needs on their own by developing apps with simple no / low code.
Create, Automate and Analyze like never before
360-Degree Visibility

With ESSGEEK's Power Platform services, you can gain access to powerful cross-functional applications and data to make informed decisions, enabling your business to scale up.
Turbo-Charged Personalization
By leveraging our personalized solutions, you can gain real-time visibility to performance and productivity as well as insights into future trends.
Secured Standardized Access from Anywhere
With a single platform for all your business applications, our customized Power Platform solution ensures you have secured access to all the data and dashboards in real-time from anywhere and everywhere.
Technologies Used to Transform Your Business Applications, Workflow and Data Analysis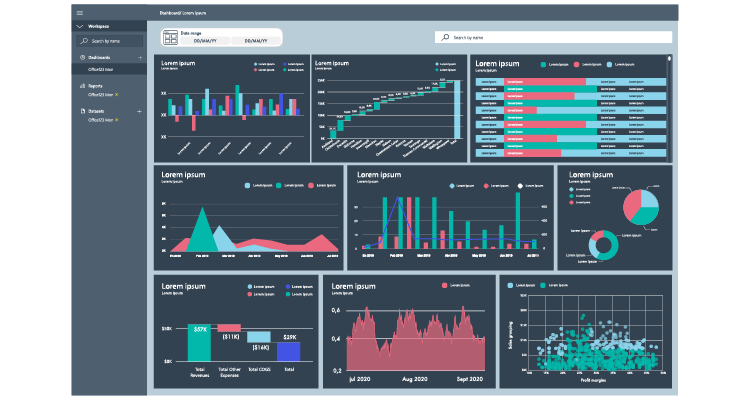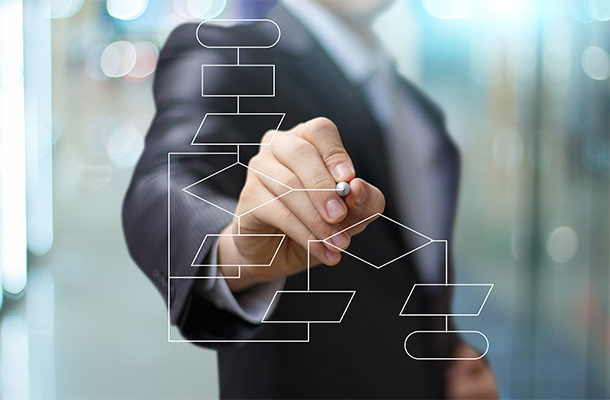 Building Business Applications that can make a Difference
Power your apps, workflows, and analytics with ESSGEEKS's Power Platform services.
Get in touch with us TODAY!