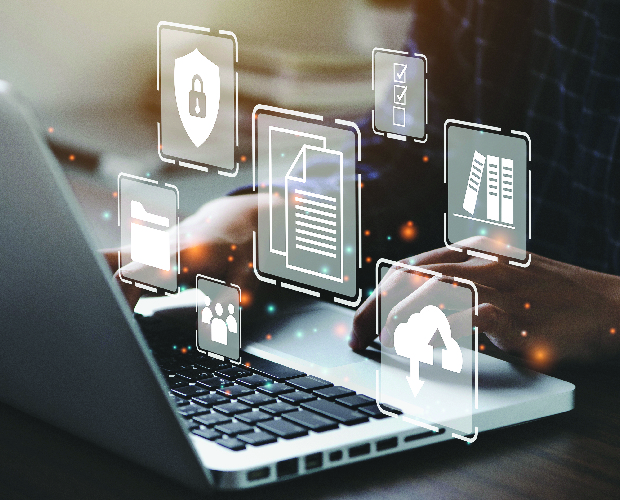 Powering Platforms You Already Own
Over 80% of the companies depend on SharePoint for business and document management functions.
From consulting, development, migration, support and health check, ESSGEEKS offers a myriad of SharePoint services that can enhance the way you and your systems operate.
We, at ESSGEEKS, aim to solve functional issues and challenges by delivering a solution that is tailored to your business needs. Our approach is simple – go beyond a technically attractive solution. Every SharePoint service and solution curated by ESSGEEKS aims to foster a dynamic and collaborative environment that promotes employee productivity and yields better business results.
So whether you are striving to take your existing business applications to the next level or simply want to give your organization a boost of collaboration, ESSGEEKS SharePoint services can be your one-stop solution.
When to Choose a SharePoint Service?
Effective Collaboration
When you need to enhance enterprise-wide communication and collaboration.
Intranet Portals

When you are looking for web development platforms that can fuel your intranet portals needs.
Effective Governance
When you need an architecture that can support your web and enterprise governance initiatives.
Integration With Microsoft Ecosystem
When you require workflows or BI tools that integrate across the Microsoft technology suite.
Better Collaboration, Management and Communication are Just a SharePoint Service Away!
From Assessment to Management and Sustenance
By leveraging state-of-the-art infrastructure, we ensure seamless delivery of SharePoint solutions to clients across the business landscape.
Expertise with Microsoft Integration

ESSGEEKS developers bring decades of experience and expertise in comprehensive business solutions, application migration and management suite from SharePoint, SQL, BI and more.
Data Security and Governance

We have stringent measures in place at every level, with strict adherence to security and confidentiality guidelines, ensuring your data is safe and secure at all times.
Tailored Solutions

Keep the default SharePoint features or tailor them according to your business needs. ESSGEEKS offers flexible SharePoint services – whatever YOU want; we get it done.
Integrate Business Applications
As a part of our SharePoint services, we put together a robust roadmap to boost your business applications with the most extensive set of integrations (ERP, CRM, SCM, DMS, etc.) that best align with your business needs.
SharePoint Development
and Consulting
Business Process Automation
and Workflow Development
SharePoint Branding
and Design Services
SharePoint
Migration
Our SharePoint Consultants help you elevate your business productivity with enhanced collaborative competence in your organization.
Accelerate your business's overall efficiency and foster teamwork by incorporating our innovative and reliable business process automation services through systematic workflows.
Our SharePoint developers have proven experience in creating customized, engaging and UI-friendly designs to meet your enterprise's unique brand identity requirements.
Whether your business is looking to upgrade to a newer SharePoint version or from on-premises to cloud, our professional developers know the best applicable migration methodology and have expertise in encountering intricacies of optimization to a newer environment.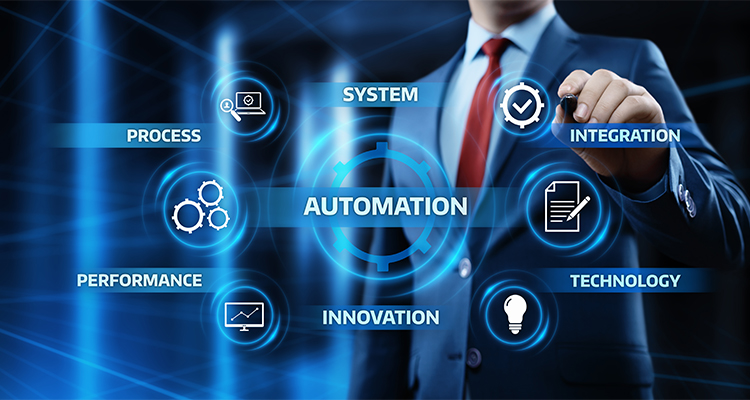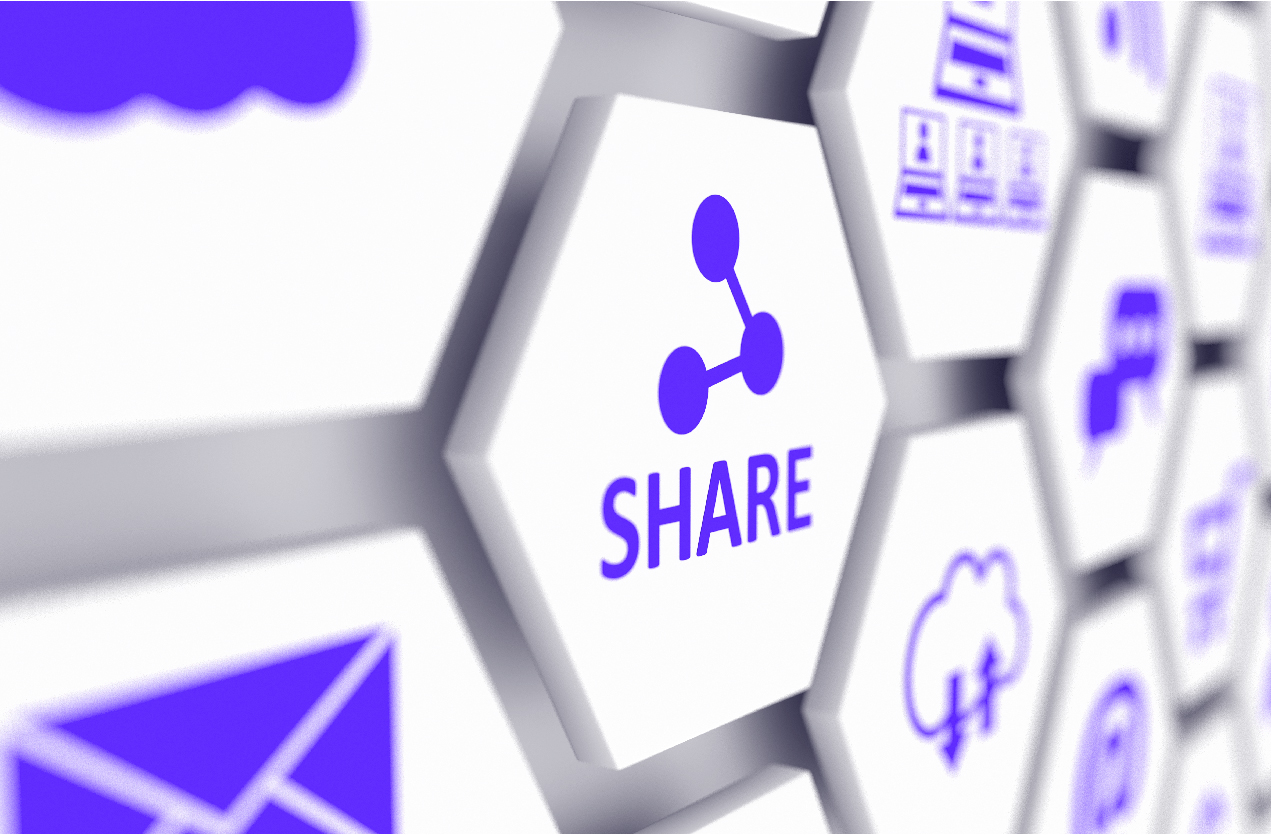 Delivering SharePoint Services that can Enhance Your Workspace
Looking for a SharePoint service provider that can understand the nature of your business and enhance it with seamless integration?
Get in touch with us TODAY!