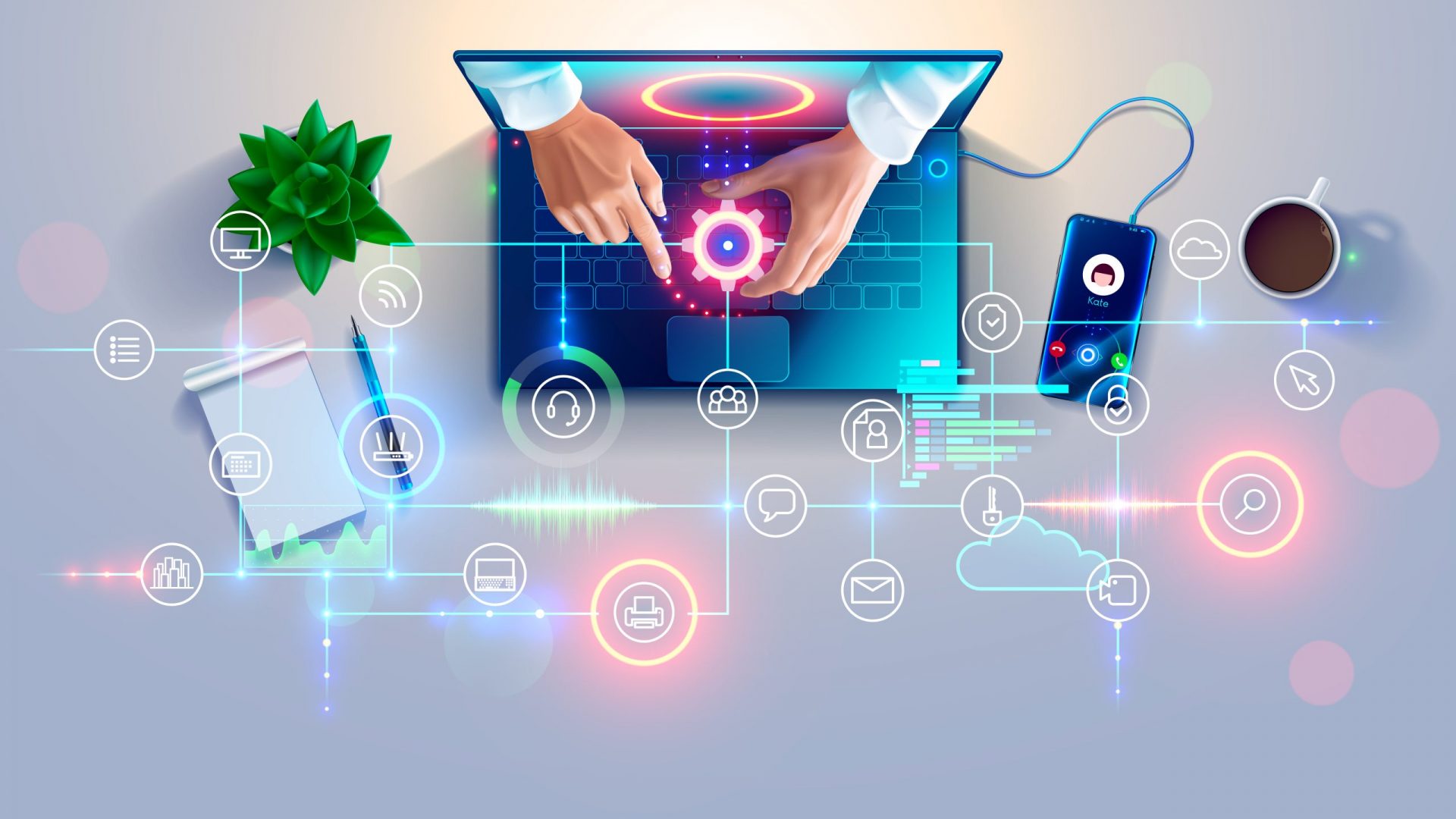 Access Technology and
Software Solutions that Outperform
Leverage ESSGEEK's software integration services and transform the way your systems communicate.
ESSGEEKS understands the need to streamline software and infrastructure as business processes grow complex. We develop customized software integration solutions to take care of dynamic business processes, ensuring that every system works seamlessly with one another.
Our productivity-focused software integration solutions and services provide an interconnected infrastructure that boasts flexibility and better application operability. We help you set the base, connect, and collaborate better to achieve increased ROI while meeting your evolving business needs.
When to Choose a Software Integration Service?
Eliminate Incompatibility
When you want to remove incompatibility between Line of Business and Enterprise applications.
Seamless Data Exchange
When you are striving to create a continuous exchange of data among different software systems.
Avoid Data Duplication
When you want to eliminate duplicate data entry in different application and maintain data integrity.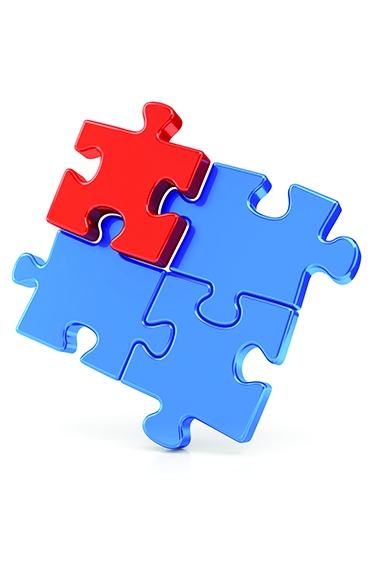 Enhance
When you want to extend the functionality of existing software.

Improve Productivity
When you want to improve user productivity by providing a single interface for various task and data points.
Improve Decision Making
When your primary focus is to enhance the decision making abilities by consolidating the data for better visibility and analysis.
Curating Sophisticated and Powerful Software Integration Solutions to Boost Efficiency
Customer-Centric Approach
Every software we curate is meticulously engineered to exceed our customer's expectations, which is our #1 priority.
Experienced Team

Our dedicated team of software developers collaborate with you to produce the best in class solution that meets your business requirements.
Efficient Processes

When it comes to efficiency, we provide software integration services that automate several processes including finance, invoicing, order management, etc.
Maintain Confidentiality of Data
ESSGEEKS strives to follow stringent security measures while integrating your systems, ensuring the confidentiality of data.
Cost Reduction

We aim to reduce costs and streamline the core functions, ensuring agility at every level of your business.

Tether Every Cord (system) Strategically and Be Future-ready
Database Management
Systems
Enterprise Application
Integration
Custom-Built and
Third-Party APIs
Service-Oriented
Architecture (SOA)
We curate state-of-the-art software integration solutions by collating data from different file formats and database management systems, making consolidation swift and easy.
Our integration specialists leverage technologies like  ERP, CRM and business intelligence tools to deliver seamless communications between mission-critical platforms.
The APIs we develop are designed keeping in mind the functionality, mobility and synchronization across different platforms.
We leverage SOAs to deploy solutions and connect all services related to business processes, especially technical tasks and data activities that require meticulous work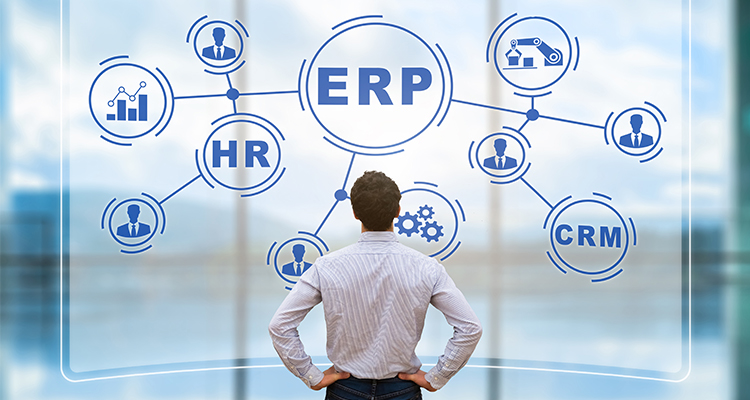 We begin by analyzing your existing business models and IT infrastructure in order to get an idea of what the most effective solution will look like. We aim to enhance the quality and consistency inside your organization. We do this by:-
Conducting a System Analysis

To do this, we conduct a thorough system analysis that serves as a basis for further solution integration, architecture, time and cost estimates.


Providing Detailed Assessment and Recommendation
Our expert software developers then provide detailed recommendations and solutions based on the analysis that will be designed to provide increased agility, reduced costs and improved data quality.
Designing the Perfect Solution

Once we have every aspect in place, our developers deliver custom software integration services based on your business's functional and non-functional requirements.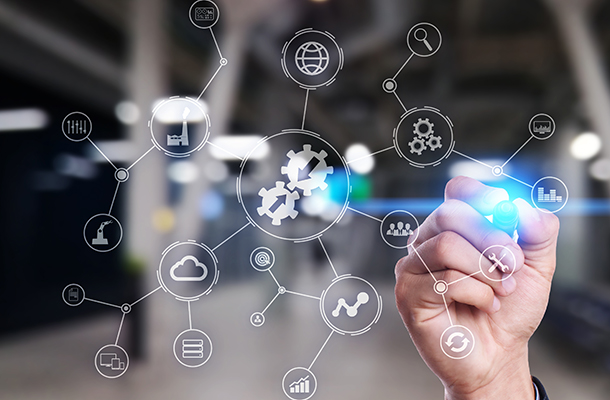 Advantages of ESSGEEK's Software Integration Services
Get more scalability, productivity and efficiency from your applications / sytems with ESSGEEK's software integration services
Get in touch with us TODAY